Hindley Green Community Primary School
School Council 2017/18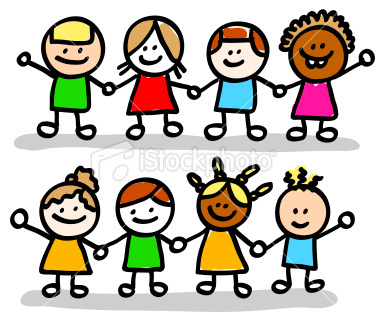 'Working together to give you a voice'
Our school council at Hindley Green CP School is made up of a representative from each class from Y3-Y6. The school council typically meets every two weeks at break time on a Friday. Our agendas are usually based on fundraising but we also discuss any issues brought up by class council discussion.
During the autumn term we raised £1000 for the BBC Children in Need Campaign and plan to raise a substantial sum of money for our school charity, Cancer Research UK in the Spring Term.
Term 1 – Autumn

We spent most of our time planning the activities for Children in Need day which was a huge success.

We raised £450 selling official merchandise.

We raised £550 from non-uniform donations, the staff soak, staff duck race and staff wax.

Thank you to everyone for taking part and donating to this worthy cause

.
School Issues
At the beginning of the school year an issue was raised over the dinner time rotas by Year 5/6 in class council. This was forwarded on to Mrs Affleck and resolved straight away.
Term 2 – Spring

We are going to focus on our school charity this term which is Cancer Research UK. This charity was voted for by all the children in the school.

We are planning a special charity event which links to literacy!

We have asked Mrs Affleck for permission to hold a bring-and-buy book sale.

This event would involve everyone in the school bringing in a book which will be sold to someone else for 50 pence.

We will be giving you more information throughout the term.

If you are thinking of donating any old books to a charity shop please keep hold of them!